Commercial Litigation Contract Disputes You Can't Afford To Go To Court Without Us!®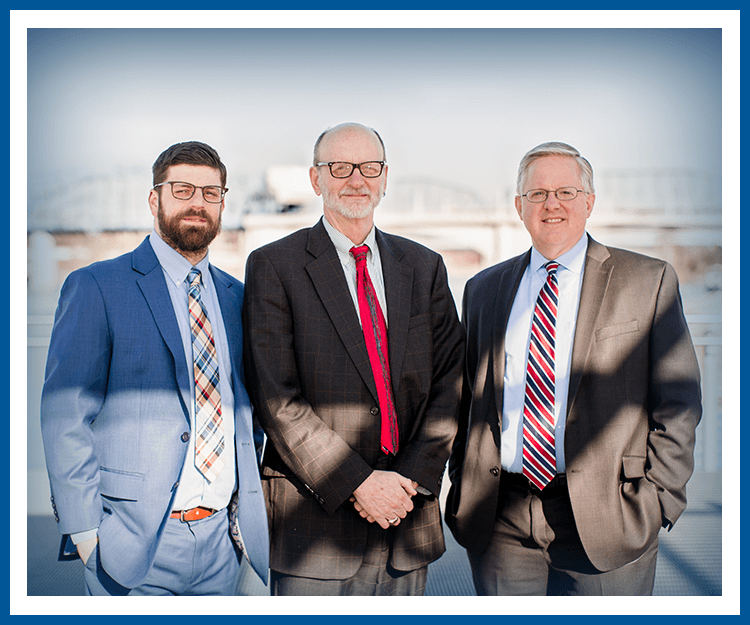 Contract Disputes Lawyer in Chattanooga
When it comes to commercial contract disputes, find a contract dispute lawyer that can help you with the civil litigation process. Our team at Cavett, Abbott & Weiss can help you enforce your contract or negotiate a settlement for your commercial dispute. Contact us to learn more about our services and see how our contract dispute lawyers can help with your litigation needs.
WHEN YOU WORK WITH CAVETT, ABBOTT & WEISS, YOU GET CONTRACT DISPUTE LAWYER THAT CAN HELP WITH:
Civil Litigation

Construction Disputes

Commercial Litigation

Contract Disputes

Title insurance

Mechanic's & Materialman's Liens

Real Estate Litigation
Cavett, Abbott & Weiss successfully handle the following types of commercial litigation and contract disputes:
Breach of Contract

Disputes over interpretation of the contract terms

Missed deadlines

Failure to pay or deliver a product or service

Failure to meet a contract's terms or a secondary agreement, such as a lease, mortgage, etc.

Lost profits

Business torts such as Trade Secrets disputes, fraud and tortious interference with contract.
HIRE A CHATTANOOGA CONTRACT DISPUTE LAWYER
In our more than 60 years of experience, we have seen contract disputes arise in a number of ways. Unfortunately, these disputes can quickly become complicated, leading to a potentially devastating impact on you or your company. Our civil litigation attorneys in Chattanooga represent business and individual clients involved in commercial disputes. Cavett, Abbott & Weiss, PLLC handles partnership dissolutions, contract disputes, financing and funding disputes, insurance coverage issues, as well as general commercial matters. With our experience in handling contract disputes, you can feel comfortable knowing that our firm can successfully handle your case. Contact us now to schedule an appointment!
At Cavett, Abbott & Weiss, PLLC, you can't afford to go to court without us!®
Contact Us Today! Don't Hesitate
YOU CAN'T AFFORD TO GO TO COURT WITHOUT US!®
Award-Winning & Outstanding Client Reviews

Highly Skilled & Knowledgeable

60+ Years of Combined Legal Experience

Responsive & Transparent Communication