Theft You Can't Afford To Go To Court Without Us!®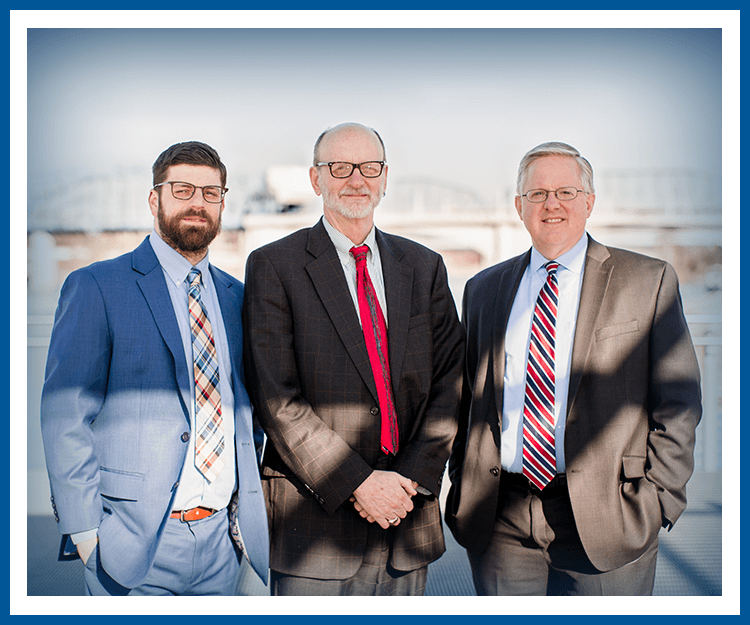 Chattanooga Theft Lawyer
EXPERT CRIMINAL DEFENSE FOR CHARGES OF THEFT
Charges of theft can result in a misdemeanor or felony charges, depending on the nature of the charge. Many theft charges stem from property taken by mistake. If you've been accused of theft, the top-rated criminal defense and theft lawyers of Cavett, Abbott & Weiss in Chattanooga can help. Contact us today to get started!
REASONS TO HIRE A TOP-NOTCH THEFT LAWYER IN CHATTANOOGA
Can navigate the court system
Can negotiate a better plea deal
Knows how to defend against theft charges in court
Avoids numerous court appearances
Less stress from defending yourself
Prevents mistakes that could cost you
Can get a lighter sentence
Understands & explains your options
Experienced in court
And so much more!
---
Discuss your arrest or charges with a Chattanooga violent crime attorney at Cavett, Abbott & Weiss in a free case evaluation. Use our convenient contact form or call us at (423) 264-2206.
---
Hire Our Skilled Chattanooga Theft Defense Lawyer
Criminal defense attorneys define theft as the wrongful assumption of the property of another, often through the taking and carrying away of that property with the intent to deprive the person of the property permanently. Theft consists of the following crimes:
Larceny – This involves the taking and carrying away of someone else's property with the intent to permanently deprive the true owner of such property.
Burglary – This type of theft involves breaking and entering into another person's home with the intent to commit a felony once outside. Keep in mind, however, that burglary and robbery are not the same.
Embezzlement – This is considered the fraudulent conversion of funds from the rightful owner's name to another person by someone who had a right to possess the funds, such as a trustee or a bank.
False pretense – This means acquiring legitimate title to the property through false representations with the intent to defraud.
Theft of lost or mislaid property – This is simply the wrongful retention of mislaid or lost property.
Penalties For Theft in Tennessee
A theft can be classified as a misdemeanor or felony depending on the value of the property that's taken. In most states, it's considered grand theft (a felony) should the value be over $400. Anything below that is usually deemed petty theft and classified as a misdemeanor.
Petty theft, shoplifting, and other less serious theft crimes may result in a number of punishments, such as any combination of a citation, fee, and/or community service. More serious offenses, on the other hand, can include higher fines and jail sentences. Felony theft offenses, such as burglary and armed robbery, can yield prison sentences of greater than one year and higher criminal fines. It's also a possibility that the defendant pays criminal restitution to the victim.
Don't let your mistake turn into a lifelong nightmare. With more than 60 years of combined experience, our theft lawyers in Chattanooga can advise you of your rights and defenses.
Contact Us Today! Don't Hesitate
YOU CAN'T AFFORD TO GO TO COURT WITHOUT US!®
Award-Winning & Outstanding Client Reviews

Highly Skilled & Knowledgeable

60+ Years of Combined Legal Experience

Responsive & Transparent Communication