Probation Violations You Can't Afford To Go To Court Without Us!®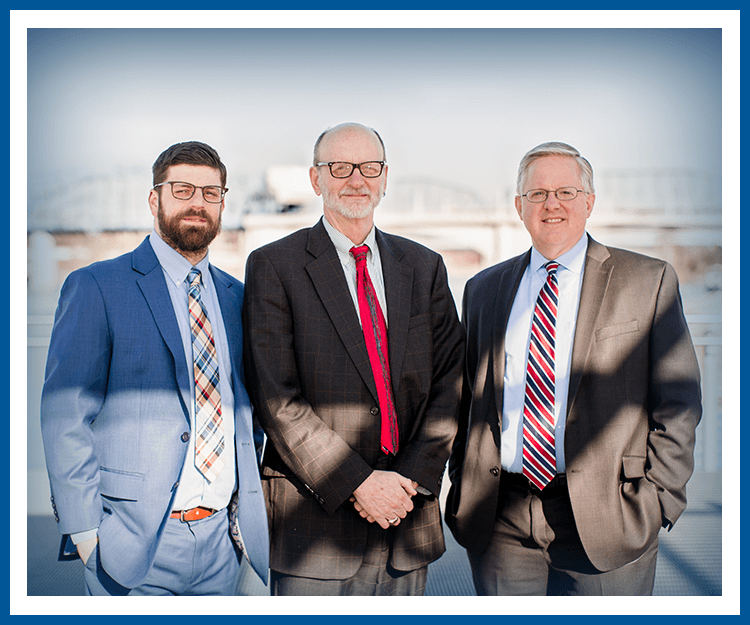 Probation Violations Attorney Chattanooga
VIOLATE PROBATION? CALL US NOW!
You can think of probation as a warning. It's giving those who commit crimes a second chance instead of throwing them in jail. This allows those who perhaps are first-time offenders the opportunity to still work, go to school, and maintain their normal life. Unfortunately, Cavett, Abbott & Weiss, probation violation attorneys in Chattanooga, see people violate their probations all too often. This only lands them in more trouble with the law, and possibly in jail. If you've violated your probation, call us today, especially if your probation violation was the result of a simple mistake or something out of your control. Probation officers and the court are human, too. Call us to represent your case now!
REASONS TO HIRE A TOP-NOTCH PROBATION VIOLATIONS LAWYER IN CHATTANOOGA
You are unsure exactly what your options are once you violate probation
Probation violations lawyers understand the repercussions of your probation violation and are skilled at negotiating with the court to lighten your sentence
Probation violations lawyers have relationships with the court
You are more likely to have a lesser penalty with a top-notch probation violation attorney by your side
You will have an advocate who can protect your future
And so much more!
HIRE A CHATTANOOGA PROBATION VIOLATION LAWYER
As opposed to jail time, more judges are opting for probation in sentencing. Probation is typically given to first-time offenders or those who have committed non-violent crimes. What's different about probation is that it keeps the accused in check while allowing them to continue to live their lives. For example, you may be required to attend treatment programs, complete a designated amount of community service hours, and meet with your probation officer.
The probation system is meant to benefit the accused. Unfortunately, many Tennessee residents don't take their probation seriously because they are unaware of the repercussions. Here are some examples of probation violation:
Failing to meet with your probation officer
Failing a drug test/sobriety test
Failing to serve community service hours
Leaving the restricted area specified in the conditions of your probation
Keep in mind there isn't one penalty for everyone who violates their probation. Really, it's all in the hands of your probation officer. He or she can issue a warning or report you to the court for a probation violation hearing. In some cases, folks end up serving the punishment they would have received for the original offense. There could also be an extension of your probation placed with stricter conditions and jail time.
If you've violated your probation, you need to act quickly. The law firm of Cavett, Abbott & Weiss has more than six decades of combined experience defending the rights of those accused of criminal offenses. What makes our attorneys different is that we truly care about achieving the best possible outcome for clients. Not to mention, our criminal defense lawyers make it a point to communicate throughout the process.
Whether it's probation violation or another situation, we are here to act on your behalf. Schedule your consultation today. You can't afford to go to court without us!®
Contact Us Today! Don't Hesitate
YOU CAN'T AFFORD TO GO TO COURT WITHOUT US!®
Award-Winning & Outstanding Client Reviews

Highly Skilled & Knowledgeable

60+ Years of Combined Legal Experience

Responsive & Transparent Communication