Title Insurance You Can't Afford To Go To Court Without Us!®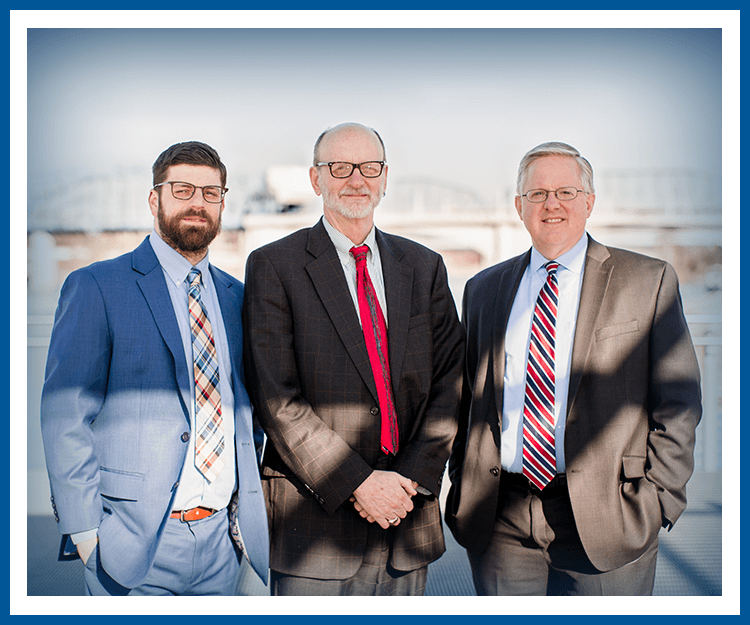 Chattanooga Title Insurance Lawyer
FIND A RESOLUTION TO YOUR DISPUTE
Cavett, Abbott & Weiss has handled title insurance disputes for over 30 years. During this time, our real estate attorneys have served as counsel for insureds for most major title insurance companies under their title insurance policies, defending title claims and performing curative title work to resolve adverse issues covered by the insured's title policy.
When disputes arise over title or use of real property, reviewing the title insurance policy is often the first step for an insured property owner. Our attorneys can assist our clients in reviewing their title insurance policy and submitting claims to their insurance carrier to request coverage and defense in their real property dispute. When you work with our real estate litigation attorneys at Cavett, Abbott & Weiss in Chattanooga, you get a team that will help create a customized litigation plan to find a path forward to the solution to your dispute. Contact us today for a consultation!
HIRE A CHATTANOOGA TITLE INSURANCE LITIGATION LAWYER
The lawyers at Cavett, Abbott & Weiss, PLLC work to protect the interests of clients. That mentality is not just limited to title insurance cases. From construction and real estate litigation to business and commercial litigation, our attorneys will fight for you. That means listening to your needs, creating a customized plan of action, and implementing that plan in order to achieve proven results.
With more than 30 years of experience, you can feel at ease knowing that our Chattanooga law firm will fight for you.
At Cavett, Abbott & Weiss, PLLC, you can't afford to go to court without us!®
Contact Us Today! Don't Hesitate
YOU CAN'T AFFORD TO GO TO COURT WITHOUT US!®
Award-Winning & Outstanding Client Reviews

Highly Skilled & Knowledgeable

60+ Years of Combined Legal Experience

Responsive & Transparent Communication