In a recent post, we explained how defense attorney Joshua Weiss was instrumental in the Cortez Sims case ruling. Our law firm thought it would be good to share another update in this case.   
As you can see in this article from the Times Free Press, Sims may have shot and killed a 14-year-old boy during a gang feud four years ago. However, our criminal defense lawyers argue he shouldn't be tried for the crime under Tennessee's racketeering law unless prosecutors can prove Sims gained financially.
See below for a statement we sent to the press.
"Sims takes the position in his Motion to Dismiss the Presentment (which is for the purpose of the Motion an Indictment) that the Presentment is constitutionally defective because it does not charge a specific, and important, element of the crime – "for financial gain." The RICO statute requires the State to prove, beyond a reasonable doubt, that there is an Enterprise – in this case, the gang – that is operated through a pattern of racketeering activity. Racketeering activity, in this case, includes offenses identified as gang offenses in the gang crime statute.
Furthermore, "these include murders, assaults, sex crimes, robberies, burglaries, and possession of drugs with the intent to distribute, among others. A pattern of racketeering activity is defined as the commission of two or more gang offenses that were committed for "financial gain." The United States and Tennessee Constitutions require indictments and presentments to identify the elements of the offense and set forth facts sufficient to give notice to the defendant of what he or she is charged with.
Lastly, "The Presentment does not contain the identification of "for financial gain" as an element or any specific statement of the facts to support the element. The racketeering activities Sims is charged with committing are two first degree murders and an attempt to commit first-degree murder. First-degree murder can be a gang offense but the Presentment does not say how the two murders and attempted murder were committed "for financial gain."
The 21-year-old Sims is serving a life sentence for the 2015 murder of Talitha Bowman and the attempted murders of Marcell Christopher, Bianca Horton, and Horton's then-2-year-old child. According to prosecutors, Sims opened fire inside a College Hill Courts apartment because of a feud between the Athens Park Bloods and the Bounty Hunter Bloods. Christopher and Horton, who both survived the shooting, testified against Sims in a pre-trial hearing.
Prosecutors say Andre Grier, Courtney High, and Charles Shelton kidnapped and killed Horton in May 2016 to prevent her from testifying against Sims at his 2017 trial.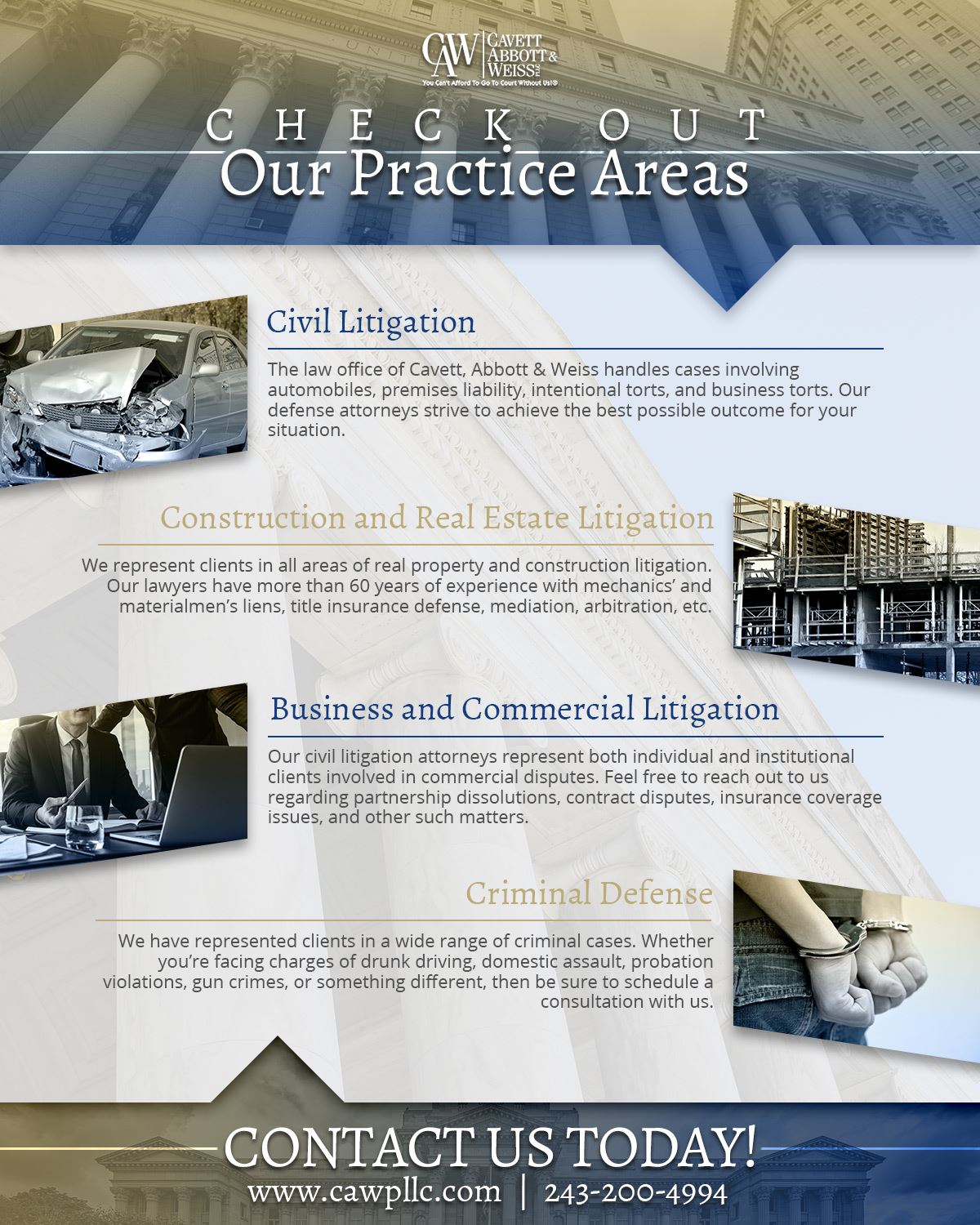 Reliable Trial Counsel
If you're in need of representation from an experienced criminal defense attorney, then it's time to contact our Chattanooga law office. We have more than six decades of combined experience defending cases from traffic citations and DUIs to domestic assault and death penalty cases.
See what the law firm of Cavett, Abbott & Weiss can do for you and your family. Contact us today to schedule a consultation.