If you find yourself in a situation where you need legal assistance, you may be wondering when it's the right time to hire a lawyer. While there are many legal matters that you can handle on your own, there are certain situations where it's best to seek out professional help. Cavett, Abbott & Weiss, PLLC is a commercial litigation law firm located in Chattanooga, Tennessee. We focus primarily on criminal defense, but we also have experience in real estate litigation, construction litigation, commercial disputes, and entertainment law. If you are facing any legal issues in these areas, we may be able to help you. Contact us today to schedule a consultation.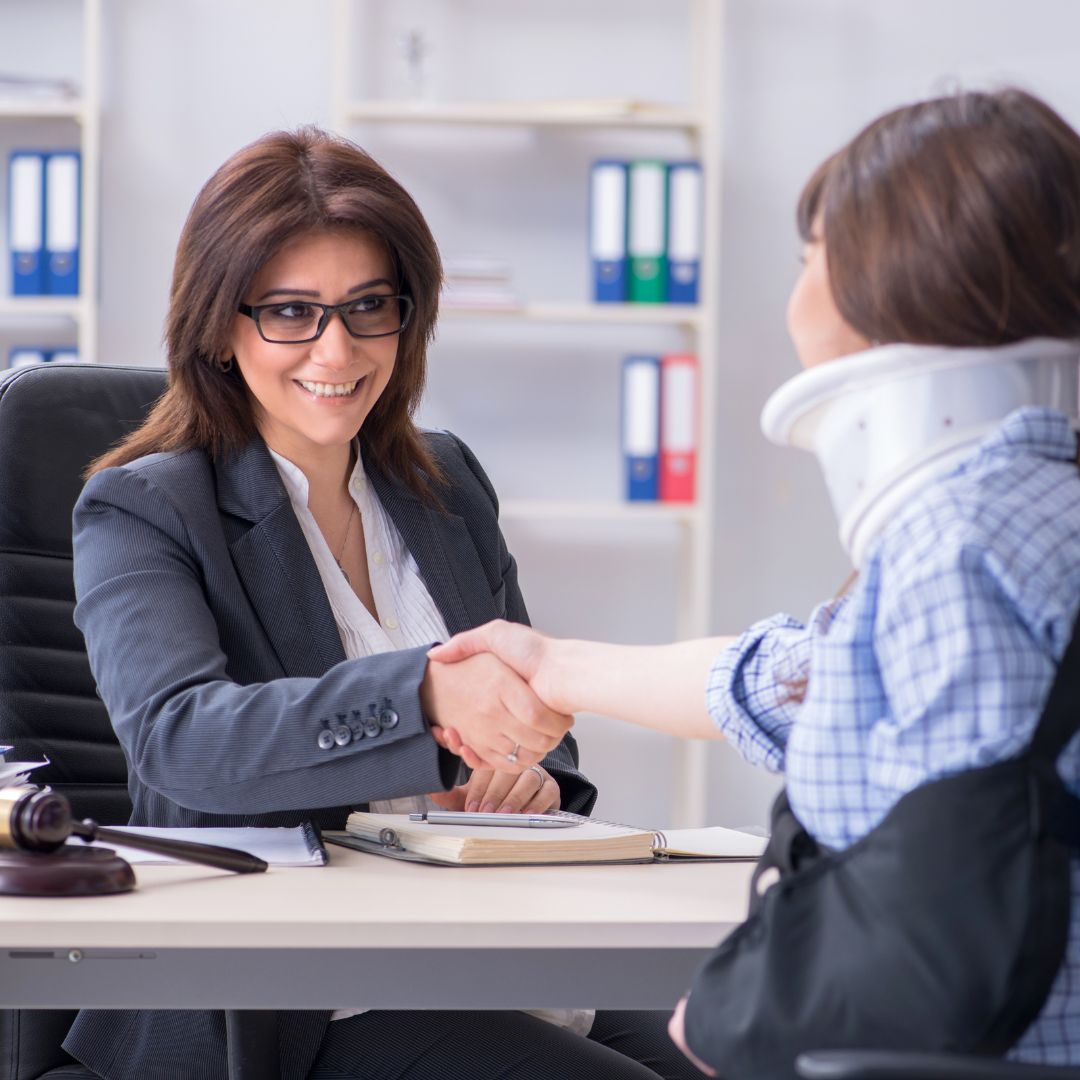 PERSONAL INJURY
If you have sustained serious injuries that will require long-term medical care or prevent you from returning to work, you may need to file a personal injury claim in order to receive compensation. Similarly, if you've been injured in an accident that wasn't your fault, you may be entitled to compensation. We can help you pursue a personal injury claim and get the justice you deserve.
CIVIL LITIGATION
If you are going through a divorce, you need to make sure that your rights are protected. Cavett, Abbott & Weiss, PLLC will help you reach a fair settlement with your spouse and make sure that you get what you are entitled to.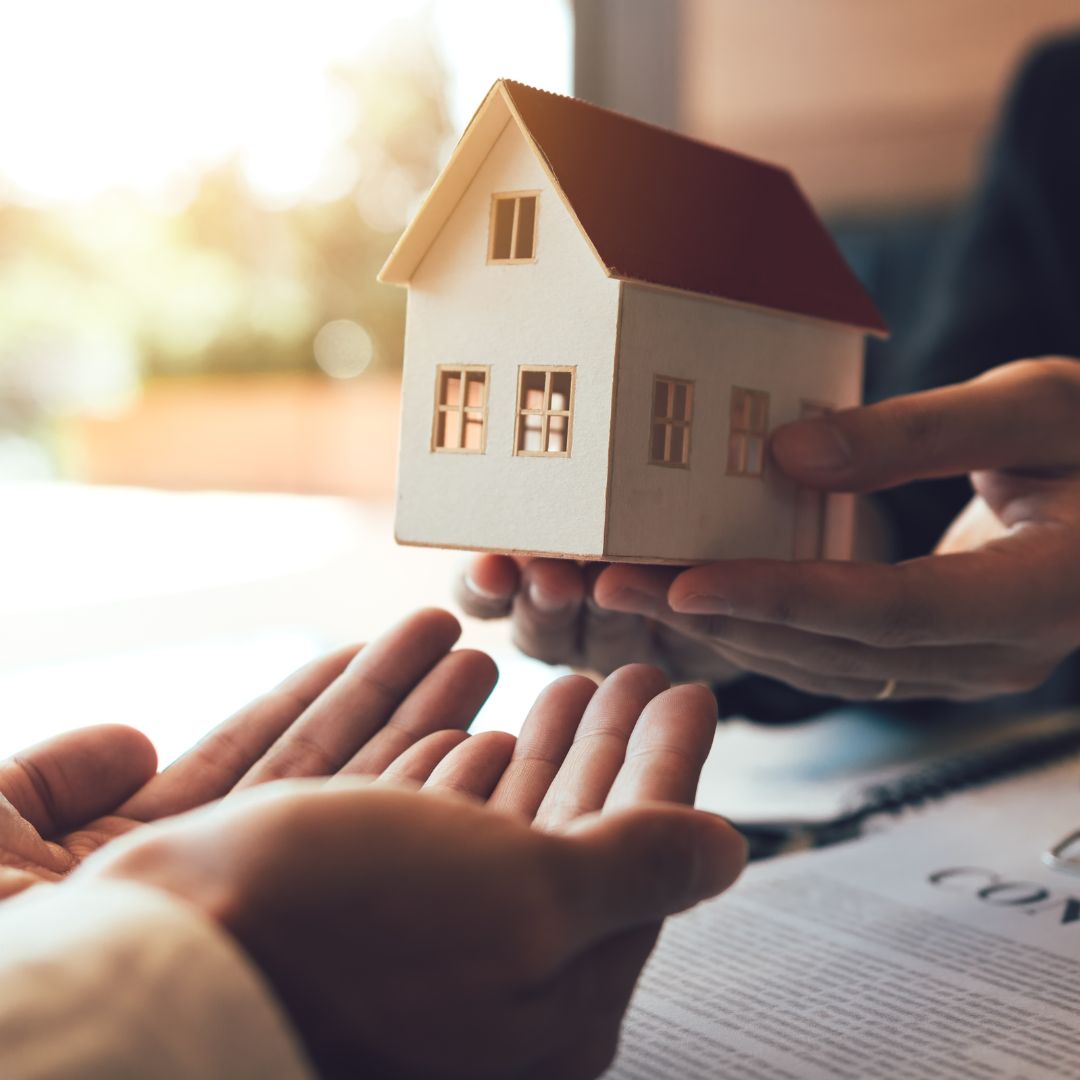 REAL ESTATE ASSURANCE
There is a lot of paperwork and deadlines involved in buying or selling property. We can help make sure everything is done properly and on time. Get the assurance that you may need, and partner with a professional real estate lawyer.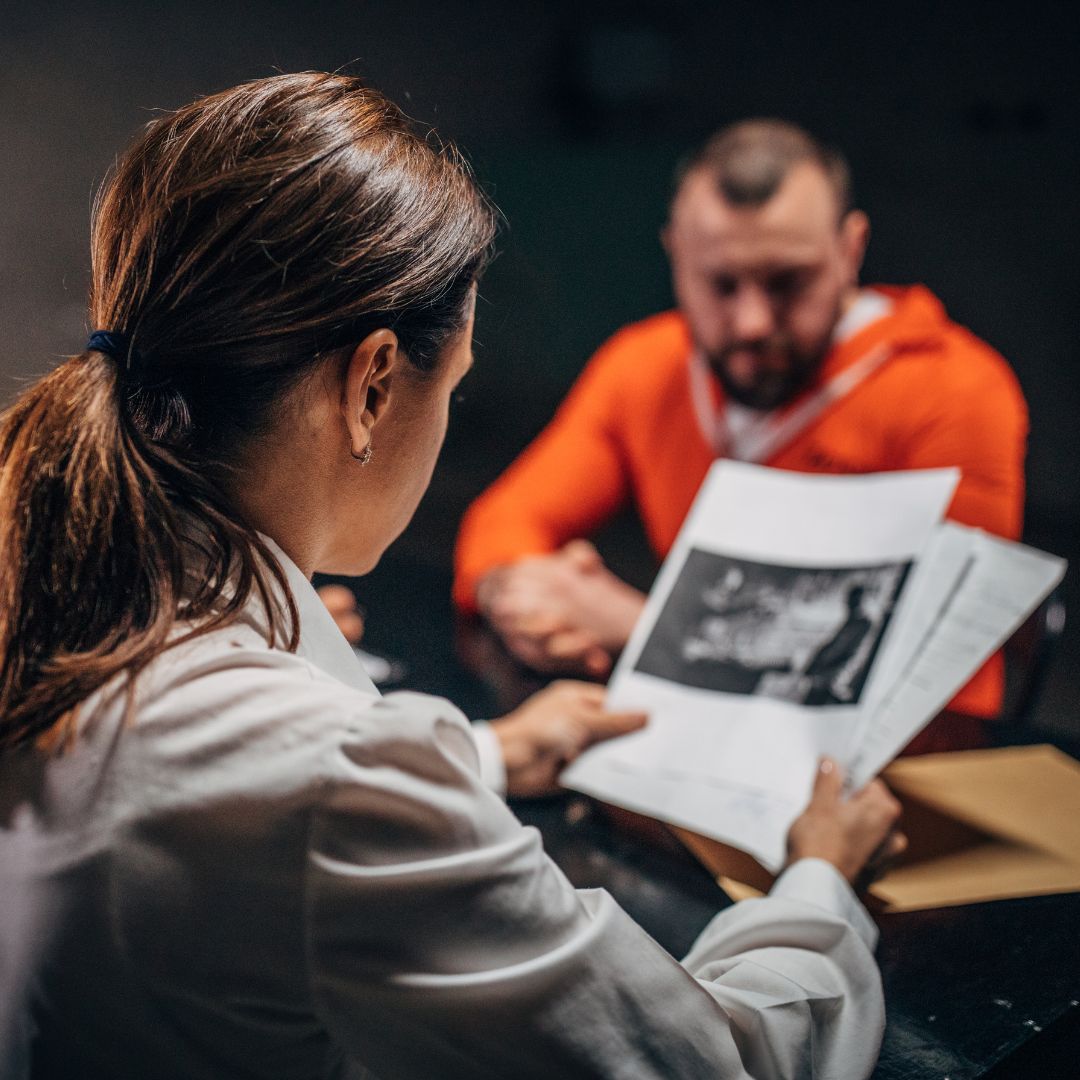 CRIMINALIZED CHARGES
If you've been arrested or are under investigation for a crime, it's important to have an experienced criminal defense lawyer on your side. We can help you navigate the criminal justice system and protect your rights.
If you are considering hiring a Chattanooga lawyer, Cavett, Abbott & Weiss, PLLC can help. We offer free initial consultations so that you can learn more about your legal options and whether we are the right fit for your case. When you hire Cavett, Abbott & Weiss, PLLC, you can rest assured that you are in good hands..